Are you bothered by signs of aging, hyperpigmentation, or textural issues? Chemical peels are an effective way to rejuvenate the skin and address many skin concerns. Chemical peels are one of the most customizable aesthetic treatments, making them suitable for almost anyone.  
What are Chemical Peels?
Chemical peels are facial treatments that exfoliate away damaged layers of skin. They also trigger a healing process that rejuvenates the skin's surface to look younger and more vibrant. Dr. Stein and his team specialize in phenol peels, a powerful type of chemical peel that only an expert should apply. These solutions are applied to the skin and left on for a calculated time before being gently removed.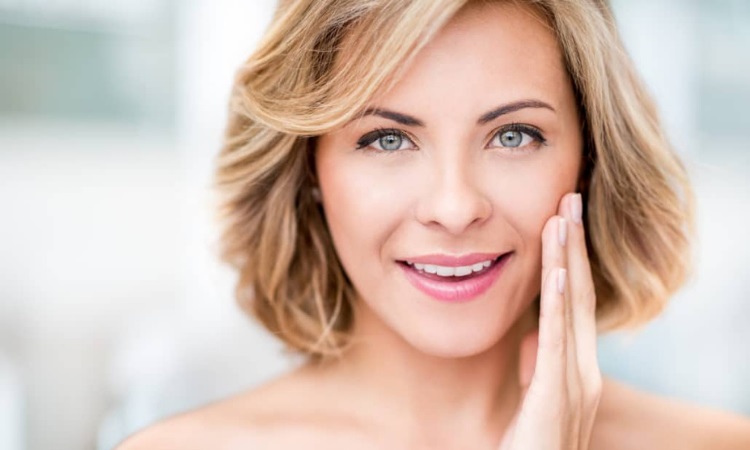 Am I a Candidate for Chemical Peels?
Chemical peels are so customizable that almost anyone makes a good candidate. Ideal candidates want to remove layers of skin damage to reveal smoother, brighter skin. You should have reasonable expectations about your recovery and results. Not everyone will be a good candidate for every peel, especially phenol peels, which are an intensive deep treatment. 
Candidates for lighter facial peels want to address minor to moderate textural and tone issues. These peels make skin look smoother and brighter, and they can reduce acne breakouts by clearing away pore-clogging dead skin cells. Candidates for deeper peels like a phenol peel want to address more significant issues requiring treating deeper skin layers. Only a consultation can determine whether you are a chemical peel candidate. 
What Can Chemical Peels Treat?
Chemical peels are one of the most versatile treatment options. They can provide dramatic, long-lasting results by removing the layers of skin that show signs of damage and aging. Chemical peels can treat:
Fine lines and wrinkles

Acne and acne scars

Uneven skin texture

Hyperpigmentation

Age spots

Sun damage

Dullness
When applied by a skilled expert like Dr. Stein, a phenol peel can remove issues like scarring and wrinkles in deeper skin layers. Chemical peels provide the customizable level of treatment you need to achieve your goals. The right chemical peel works at precisely the right depth to maximize results and minimize recovery time. 
Is There Any Downtime After a Chemical Peel?
Downtime after a chemical peel depends on the type of peel used. Your skin may sting or tingle immediately after treatment. People who have light peels can expect some redness, swelling, and flaking for four to seven days. Phenol peels require about two weeks of recovery, and the effects, such as redness and flaking, will last longer. Your sun will be extremely sun-sensitive after chemical peels, so avoid exposure and use sun protection. 
Take the Next Step
Are you interested in chemical peels? If you would like to schedule an in-person consultation, please fill out the form on this page or call (919) 261-7099, and one of our knowledgeable medical staff members at Stein Plastic Surgery will reach out to you promptly.
Stein Plastic Surgery is located in the Raleigh, Durham, and Southeast NC areas serving patients.