When you start to feel frustrated with signs of aging like wrinkles and skin laxity, you have many treatment options to improve your appearance. A neck lift is your ultimate anti-aging solution for concerns like neck banding, sagging jowls, or a "turkey neck." 
What is a Neck Lift?
A neck lift is a cosmetic surgical procedure designed to improve the appearance of the neck by removing excess skin, tightening muscles, and repositioning fat deposits. As we age, our skin loses elasticity, and our muscles weaken, leading to wrinkles, sagging skin, and a double chin. A neck lift can address these issues and create a more youthful, rejuvenated appearance.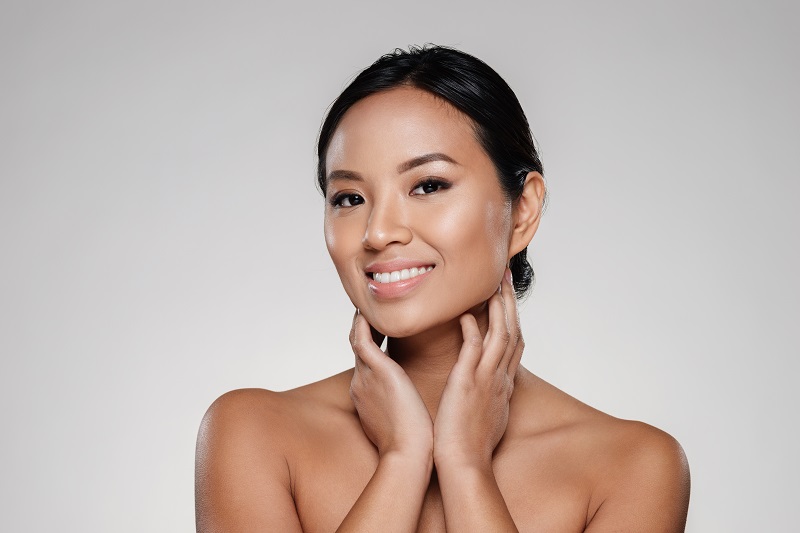 How Does a Neck Lift Work?
As a board-certified plastic surgeon specializing in facial procedures, Dr. Stein has years of experience helping patients rejuvenate their appearance with neck lifts, facelifts, and more. He often combines a neck lift and facelift for comprehensive, natural-looking results.
During a neck lift, Dr. Stein makes incisions in inconspicuous locations, such as behind the ears or under the chin, and removes excess skin. He tightens and repositions the underlying muscles and removes or redistributes fat to create a more sculpted and defined neck and jawline. This outpatient procedure typically takes one to two hours.
How Long Do Neck Lift Results Last?
A neck lift is the most effective method to rejuvenate your neck area. Since it addresses not just the skin but also the underlying muscles and tissues, you can achieve more dramatic, long-lasting results with a neck lift than any non-surgical treatment. Having your neck lift combined with a facelift only enhances these results.
The longevity of your neck lift results will depend on your age, skin condition, and lifestyle. The procedure can't stop you from aging, and certain factors like smoking and sun exposure can cause your skin to age faster and sag. Taking care of your skin and health is essential to maintaining your results. Typically, a neck lift lasts a decade or more.
What to Expect After a Neck Lift
You can expect some swelling and bruising after the procedure, and you should take some time to rest and heal. Most patients take one to two weeks off work. As the swelling subsides, you'll begin to enjoy your smoother, more youthful appearance. You should see your final results within a couple of months.
Am I a Good Candidate for a Neck Lift?
Patients typically seek a neck lift to address signs of aging, such as sagging jowls, neck banding, a double chin, and a "turkey neck" appearance. A neck lift can be performed alone or in combination with a facelift for comprehensive rejuvenation. Ideal candidates are overall healthy, have realistic expectations, and are non-smokers.
Take the Next Step
Are you interested in a neck lift? If you would like to schedule an in-person consultation, please fill out the form on this page or call (919) 261-7099, and one of our knowledgeable medical staff members at Stein Plastic Surgery will reach out to you promptly.
Stein Plastic Surgery is located in the Raleigh, Durham, and Southeast NC areas serving patients.