Achieving a younger, healthier-looking facial appearance is important for many patients regardless of their age. We're in a constant battle against time, genetics, gravity, and environmental stressors. With the wide variety of facial rejuvenation procedures available, many men and women that come into our Raleigh office aren't quite sure which procedure might be best for them.
Dr. Stein is a double board-certified facial plastic surgeon that is dedicated to providing patient-centric care and individualized treatment plans for each patient that walks through his door. When it comes to the art of facial plastic surgery, Dr. Stein is a super-specialist. Throughout his 26-year career, he has helped thousands of men and women achieve a more youthful appearance with natural-looking results.
Opening up the eyes can improve the way others perceive you as well as boosting your self-image. Although both an upper blepharoplasty surgery and a brow lift can produce similar results, they're vastly different procedures that tackle unique concerns.
So, which is right for you?
The only real way to determine which procedure might be best for you is through an in-person consultation with a skilled facial plastic surgeon such as Dr. Stein. However, there are a few factors that may push you towards one procedure over another. Let's take a look.
Upper Blepharoplasty
An upper blepharoplasty, commonly referred to as an eyelid lift, can address droopy eyelids, correct bothersome puffiness and give you a well-rested appearance. During the procedure, Dr. Stein will carefully create an easily-concealable incision at the natural creases of the eye. He'll then meticulously work to remove sagging skin and fat deposits before tightening the underlying muscle. The results are truly remarkable.
Brow Lift
A brow lift reduces the appearance of heavy eyebrows, frown lines between the brows, and smooths deep furrows on the forehead. Dr. Stein uses an advanced endoscopic technique to give you a happier, more youthful appearance. The minimally-invasive procedure offers patients less downtime, scarring, and side effects than a traditional lift you'd find elsewhere.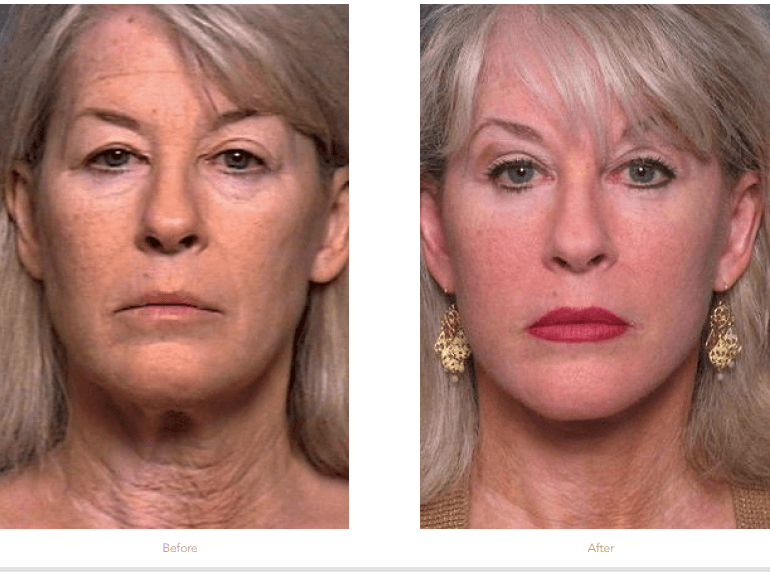 Complementary Procedures
Men and women with more severe cosmetic concerns may want to consider combining multiple procedures for more dramatic results with a single recovery time. An upper blepharoplasty can easily be done alongside a brow lift, lower blepharoplasty, or facelift. Dr. Stein will discuss your options in-depth at the time of your consultation.
How Much will My Procedure Cost?
Both blepharoplasty and brow lift surgeries are highly-individualized. The price you'll pay varies based on your needs and aesthetic goals. An upper blepharoplasty costs approximately $3,400, while an endoscopic brow lift is priced at $4,900 (including midface lift).
* Pricing is subject to change so take advantage while you can.
Ready to learn more about getting an Upper Blepharoplasty or Brow Lift? Schedule a consultation with Dr. Stein at Stein Plastic Surgery based in Raleigh, NC today! Simply fill out the form on this page or give us a call at (919) 261-7099.
*Individual Results May Vary.